Woodville House
From Archaeopedia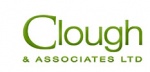 Buildings Archaeology on historic house in Auckland
Project Background
An historic house, previously known as Woodville, was moved off-site and a small cottage demolished. The results of the archaeological recording and investigations at Woodville complemented earlier work done.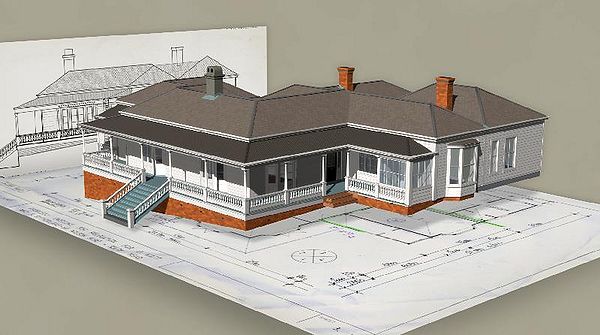 The archaeological report (Bickler et al. 2010) focused on four additional elements:
detailed architectural recording of the profiles of the house and cottage,
recording of structural information exposed during demolition of the cottage and removal of the house,
the results of the excavation of foundations and areas under and around the structures,
3D computer based modelling to integrate the information and interpret the evolution of the property.
The results show that 3D computer based modelling provided a useful tool to expand the original architectural recording carried out and to explore the dynamic nature of buildings both as "living structures" in their own right and within their broader landscape.
Archaeologists
Other Experts
John Adam (Landscape Architect)
Dave Pearson (Architect)
Dr Gretel Boswijk (Dendrochronology)
References
Bickler, S.H. MacDiarmid, T. and B. Baquie. 2011. Archaeology of Woodville, Auckland: 3D modelling of built heritage. Archaeology in New Zealand 54(2). File:Woodville ainz 2011.pdf