Waihi Gold Mining Museum
From Archaeopedia
Waihi Gold Mining Museum and Art Gallery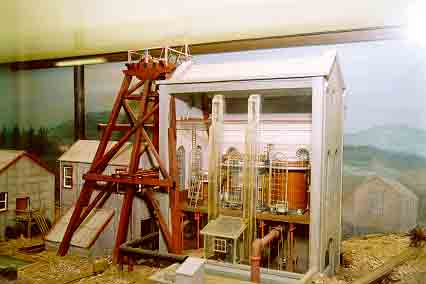 54 Kenny St Waihi
The Waihi district and particularly the Martha Mine was a major centre of industry in New Zealand. Mining still continues there today but open cast rather than underground mining.
The museum has a great collection of documents, photographs, objects and models illustrating Waihi's mining heritage.
The former cornish pumphouse which dewatered the original underground mines can be seen in the town, recently relocated to a site safe from mining subsidence.
See Union Hill Waihi on this site.
Location
View Larger Map
External Link