NZAA Archaeology eNews
From Archaeopedia
NZAA Archaeology eNews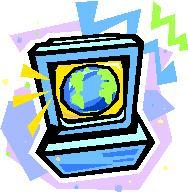 The eNews is a weekly emailed news sheet consisting mainly of links to relevant New Zealand and world-wide stories about archaeology.
It often includes announcements about conferences and like events.
A typical issue can be seen here. An archive of past issues can be seen here
Subscription is open to all. The list is run by Mail Chimp. You can subscribe here.