Kitsch
From Archaeopedia
Archaeological Kitsch
Archaeological items of iconic status can become the subject of modern copies and re-use of the imagery. New Zealand items are not immune.
Rock drawings seem to have been particularly prone to this - borrowings appearing on fabrics, glassware, ceramics, postage stamps and even matchboxes.
O'Regan discusses this use in the context of cultural property[1].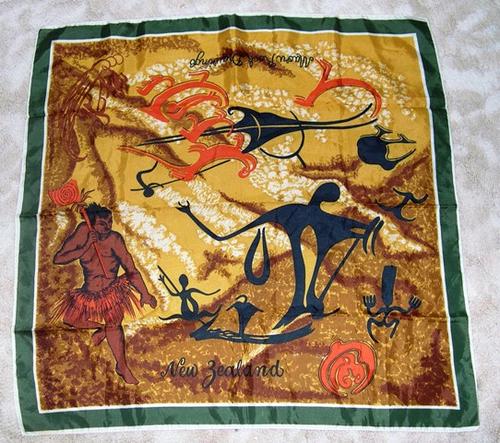 Scarves

 
 
Glasses

Enamelled Dishes

Stamps

 
Fabric / Carpet

 
Ceramics

Matchboxes

;
Furniture

 
 
Wall Decorations Enamelled

 
 
Wall Decorations Copper

Wall Decorations Wood

Clothing

 
Jewellery

 
Maori Other
Colonial
Barry Curtis Park in South Auckland has volcanic rock walls, reconstructed from a nearby farm site. The unfortunate result is what happens when landscape architecture captures archaeological reconstruction.
Not Quite Archaeological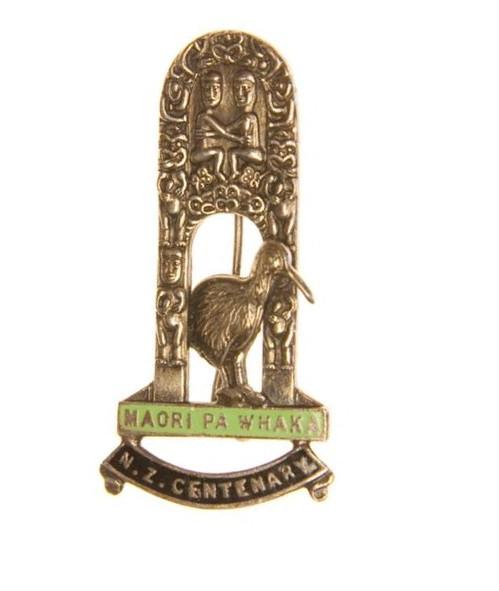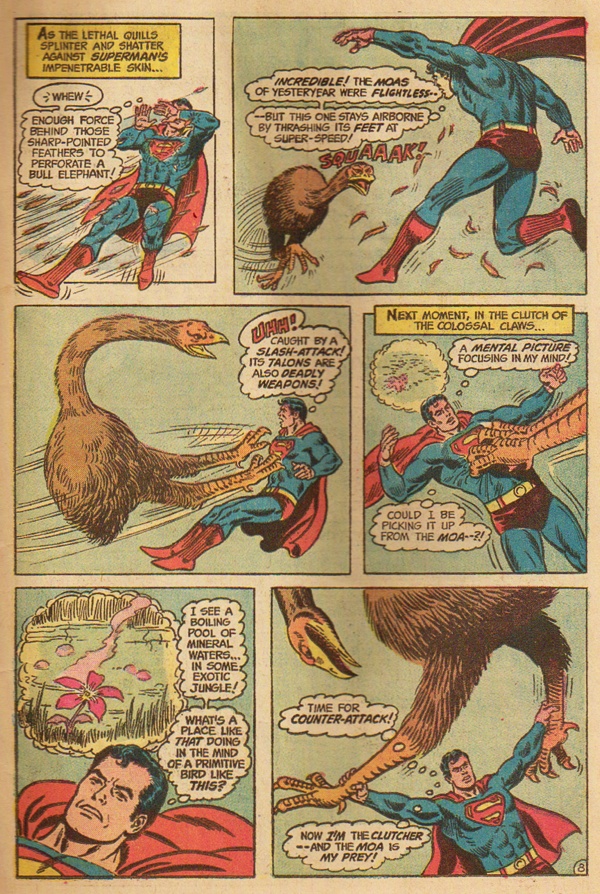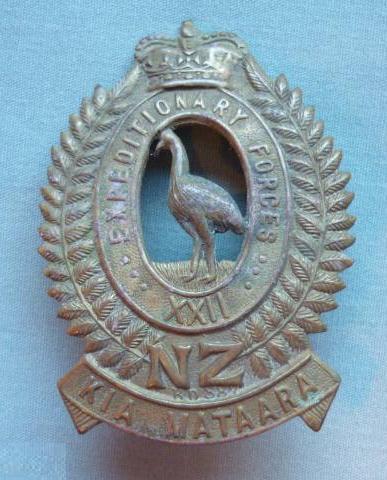 ---
References
↑ O'Regan, G. 2008 The shifting place of Ngai Tahu rock art. in Sue O'Connor, Geoffrey Clark, Foss Leach (Eds), Islands of inquiry : colonisation, seafaring and the archaeology of maritime landscapes. Terra Australis 29 Accessed at http://epress.anu.edu.au/terra_australis/ta29/pdf/ch26.pdf