Hahei T11/1030
From Archaeopedia
T11/1030 Hahei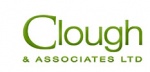 An assessment of the archaeological values of site T11/1030 was carried out by Hoffman (2011), who described the site as: "a small but significant component of a once extensive archaeological site (represented by sites T11/66, T11/135, T11/138, T11/324, T11/326), which spanned the entire subdivided area of Wigmore Cres and across the southern bank of Wigmore Stream." (Hoffman 2011:5).
Excavations conducted with assistance of Ngati Hei.
<googlemap lat="-36.842005" lon="175.811913" zoom="18">-36.842314, 175.811961, T11/1030</googlemap>
Near earlier excavated archaic Maori sites at Hahei (see Wendy Harsant in 1984 with other work by Stephen Edson and Dorothy Brown.
Site revealed a possibly early site with a large central fireplace with rocks with additional firescoops nearby and four pits dug into the old dune surface. Few artefacts identified associated with the earliest layer although the upper dune contained a significant about of fishbone, charcoal, stone and obsidian flakes and some shell.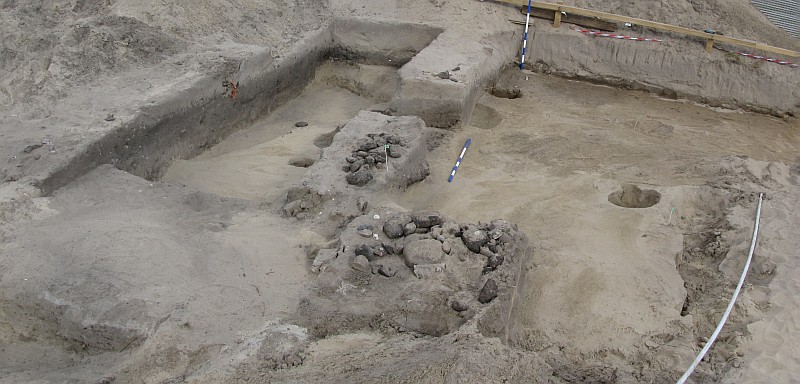 Archaeologists
Original Assessment
Artefacts Analysis