Grey Literature
From Archaeopedia
Grey Literature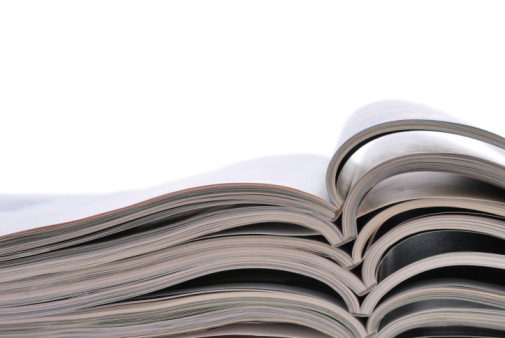 In common with many other countries the greater part of the New Zealand archaeology reports produced, particularity those from cultural resource management investigations, remain unpublished in the conventional literature and may only exist in a few paper copies. The common term for this is the Grey Literature
Almost all those produced as conditions of authorities under legislation have been scanned by Heritage New Zealand and are available from it by request.
See their page for how to find these and request copies. Archaeological Digital Library
Note though that some are not of great interest - for instance some where monitoring of engineering earthworks was required but where nothing was seen. There are some real gems though so do not be disheartened by a few dull ones. The references in the reports often cite other reports from the grey literature so they are also a great source of good local information.
Recent reports have previously been listed in a section in editions of Archaeology in New Zealand but the practice has recently ceased.
Not all such reports though were for HNZ authorities and there are many others. Potential sources are NZAA site record paper files, DOC regional office libraries, local and national libraries. Some of the larger CRM consultancies also have reports available on-line on their websites. A Google search should find these. If you know of a report but can't find it ask the researcher. It would be uncommon for them to be confidential. Most modern reports would also exist in .pdf form so they can be emailed readily. Current CRM researchers are usually listed here.[1] They are not obliged to provide reports - so ask nicely and explain why you are asking. Be sure to acknowledge material in those reports.