Eyles Jim
From Archaeopedia
Jim Eyles 1926 - 2004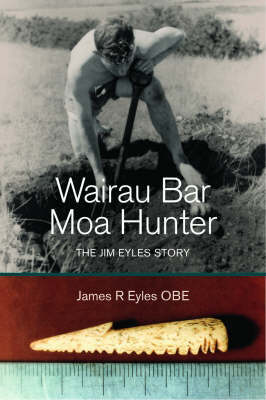 James Roy Eyles
Jim was born in raised in Marlborough, descending from whaling stock. When living at Wairau Bar aged 13 he demonstrated the potential of that site by his own excavations of burial sites. He later worked with Roger Duff in expanding the investigation of the site. He spent one year at Otago Universtiy studying anthropology under Skinner and was for a short period assistant enthnologist at Canterbury Museum. He subsequently lived for a period at Wairau Bar taking various employment in the area.
He was involved in paleontological work on avifauna - with Roger Duff at Pyramid Swamp and with Robert Falla.
Jim's later career was as inaugural director of Nelson Provincial Museum and later the Hokitika Museum (now West Coast Historic Museum [1]). In this time he continued to be active in visiting and archaeological sites and assisting in research by others. He was not academically inclined but was a powerful advocate for archaeology in his dealings with the public.
He was a founder member of the New Zealand Archaeological Association and a council member for two years.
See his posthumous autobiography: Wairau Bar moa hunter, The Jim Eyles story, 2007, River Press.
Blurb from Page and Blackmore Website:
The discovery of the ancient Moa-hunter burial sites at Wairau Bar in 1939 provided a new benchmark for archaeologists, ethnologists and anthropologists seeking to understand whose were the first footprints on New Zealand shores.This is the autobiography of the man who found those burial sites as a 13 year old boy and spent the rest of his life exploring and discovering what lies under the soil.Descended from Tory Channel whaler Jimmy Jackson, Jim Eyles was brought up at Wairau Bar. He worked for the Canterbury Museum and was director of the Nelson Museum and the West Coast Museum.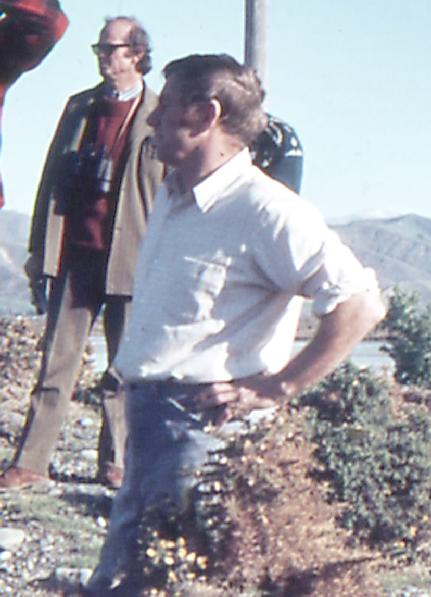 See Wairau Bar for further information.
Obituary
: Prickett, K. 2005 Archaeology in New Zealand 48(2):90-92.
---